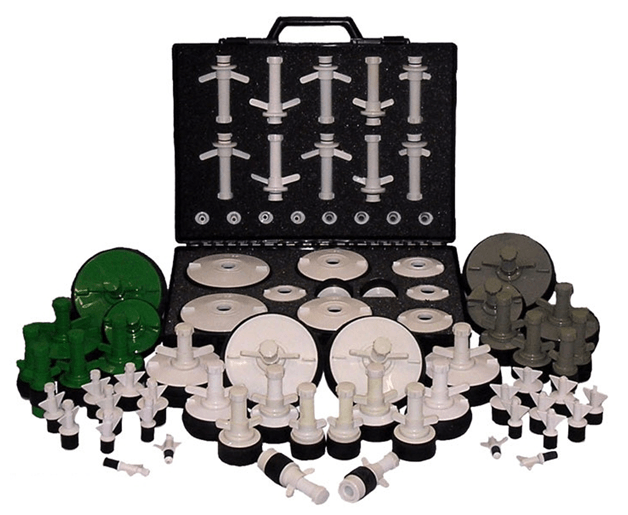 Horiaki India Private Limited is a trusted and reliable brand of Nylon Testing Plugs in India. We offer premium quality Nylon Drain Testing Plugs that are manufactured using premium quality raw materials of Nylon.

We also manufacture this drain testing plugs in materials like HDPE, MDPE, Aluminium, steel as per customer's specified requirement. We also offer steel test plug double seal, aluminium double seal test plug, multi-lock steel test plugs, End of pipe testing/sealing plugs
We use latest technology in the production process that allows us to customize the products in terms of composition of production raw materials as well as the overall design of the Mechanical stoppers Drain Testing Plugs. Furthermore, we place utmost importance on quality and therefore subject these Mechanical stoppers Drain Testing Plugs to strict quality checks at multiple points to ensure that the final product is free from any flaws or errors. Our product has been widely appreciated by clients and they have bestowed us with the tag of being one of the paramount Nylon Drain Testing Plugs Manufacturers in India.